SHE IS CLOTHED WITH STRENGTH AND DIGNITY;
SHE CAN LAUGH AT THE DAYS TO COME.
-Proverbs 31:5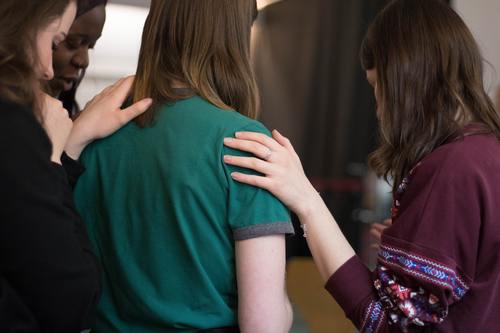 If you are a woman desiring to study God's Word, longing for community and connection, or simply curious about what all those women are doing every Wednesday at Elevation, we'd love to have you join us!

We gather for a great time of teaching, then break into small groups for meaningful discussion and connection time.
Our midweek bible study is out for the season.
Stay tuned for updates on our relaunch date.
375 S. State Street
Clearfield, UT
Join Women of Elevation Church Utah Facebook group