SERVICE TIMES*
Sundays | 9 AM & 11 AM
Wednesdays | 6:30 PM

E-kids serves kids and their families from infancy through grade 6. It is our passion to provide ministry programs that help kids experience for themselves who God is, how He sees them, and how much He loves them. It is our privilege to partner with families to support the spiritual leaders of our homes. Together, we can help kids grow as lifelong followers of Jesus Christ.


Weekly Emails
Subscribe
to receive weekly content from our team.
Social Media
Follow us on
Facebook
and
Instagram.
Baby Dedications
Would like to have your child dedicated? Sign up
here
for the next date.
I am passionate about creating a space where kids can encounter Jesus in a tangible way. I believe that kids are not the church of tomorrow, but the church of today. It is my mission to teach kids about God, and His love for them, through fun, creative, and hands on experiences. I am so grateful to be a part of the the Elevation team, and for the opportunity to partner with our students and their families!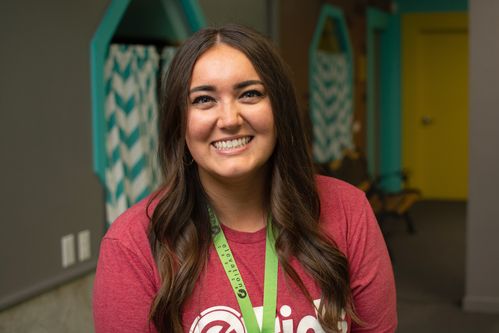 It is my goal to create a fun, safe and engaging environment that cultivates spiritual growth. I am honored and blessed to partner with what God is doing in the lives of our children and their families.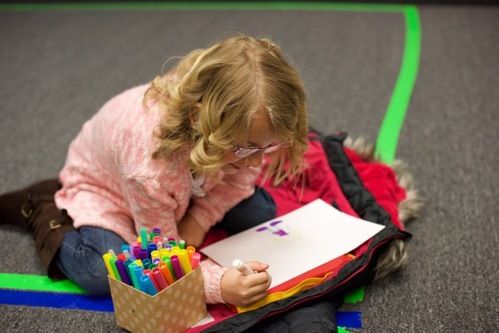 Nursery | 0-2 years old
While parents enjoy service, they can rest assured that their babies are receiving personal care in a safe and loving environment. Our goal every Sunday is to create a positive church experience by displaying the love of God to each and every infant.
Preschool | 3-4 years old
Our preschool ministry continues with foundational truths. We are teaching our preschoolers that God made them, God loves them and Jesus wants to be our friend. We incorporate worship into our time together and small groups to learn more in depth about God's Biblical truth.
Kindergarten | 5-6 years old
Our Pre-K and Kindergarten classes are designed to develop every part of a child- spirit, soul, and body – through media filled Bible Lessons and teaching, worship, prayer, and hands-on activities that will help them learn the Word of God in a fun and exciting way.
Elementary | 1st-6th grade
At eKids we believe the Bible should never be boring! Worship can be really loud, and good leaders always care. We want kids to see how God's Word fits in to their lives, to learn how to talk to him, and to build friendships that will last.